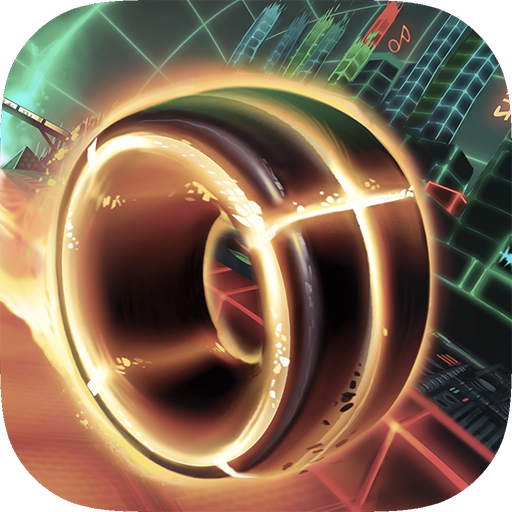 Dub Dash is a fast-paced action game based on great music. The tracks are decomposed into diverging game mode segments. The gameplay of each segment is simple, yet challenging, and is always in sync with the underlying beats. Spin your crazy wheel in harmony with the song and keep dodging left and right to avoid obstacles on an otherwise straight path. Fly like a bird, but don't lose track of the right way. Make hard 90° turns and feel the rhythm of the zig-zag trajectory. The objective for each track is clear: Rock the funky road of Dub Dash!
Concepts
Music based gameplay: Feel the beat and rock the track!
Fancy colors and innovative, spherical rendering.
Easy controls, intuitive gameplay, yet challenging maps.
Awesome music that makes you wanna dance!
Platforms
iOS (iPhone, iPod touch, iPad)
Android
Desktop Systems (Windows, Mac OS)